Ranbir Kapoor and Alia Bhatt's brahmastra it gets all the attention and mostly for all the right reasons. The film garnered rave reviews with some mixed reactions. However, the film is expected to do well at the box office with advance bookings. Since the same conversation continues, it seems like the next day Brashtra'with the box office will probably be just as good.
It took almost 10 years for Ayan Mukerji's film to finally come to life and now that it has, trade experts believe that the film will have a big opening day. While everyone was pinning their hopes on this film to revive Bollywood, it all boils down to numbers and of course word of mouth among the public.
Indeed, the film is one of the most expensive films and hence it is important to have a solid opening weekend.
Talking about the film's Day 2 numbers, it looks like brahmastra heading for good numbers as it has already sold 3 million tickets. According to reports, if we talk about the Hindi version itself, the revenue is around Rs 7.70 crore gross. And with the day not yet over, the numbers can only be expected to add up, with the Hindi version taking in around Rs 10 crore and a gross of Rs 15 crore on Day 2.
Related news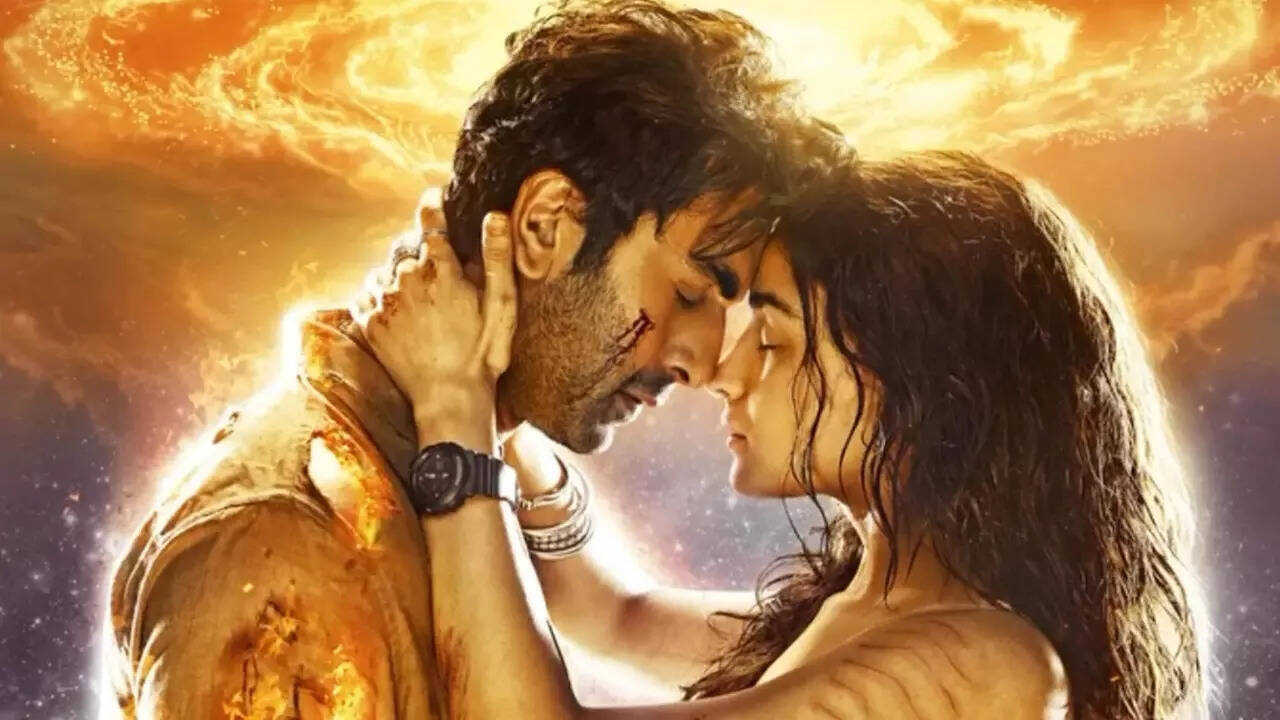 EXCLUSIVE! Alia, Ranbir's Brahmastra Day 1 box office stood between Rs 23-25 ​​crore; read the opinion of an expert
Related news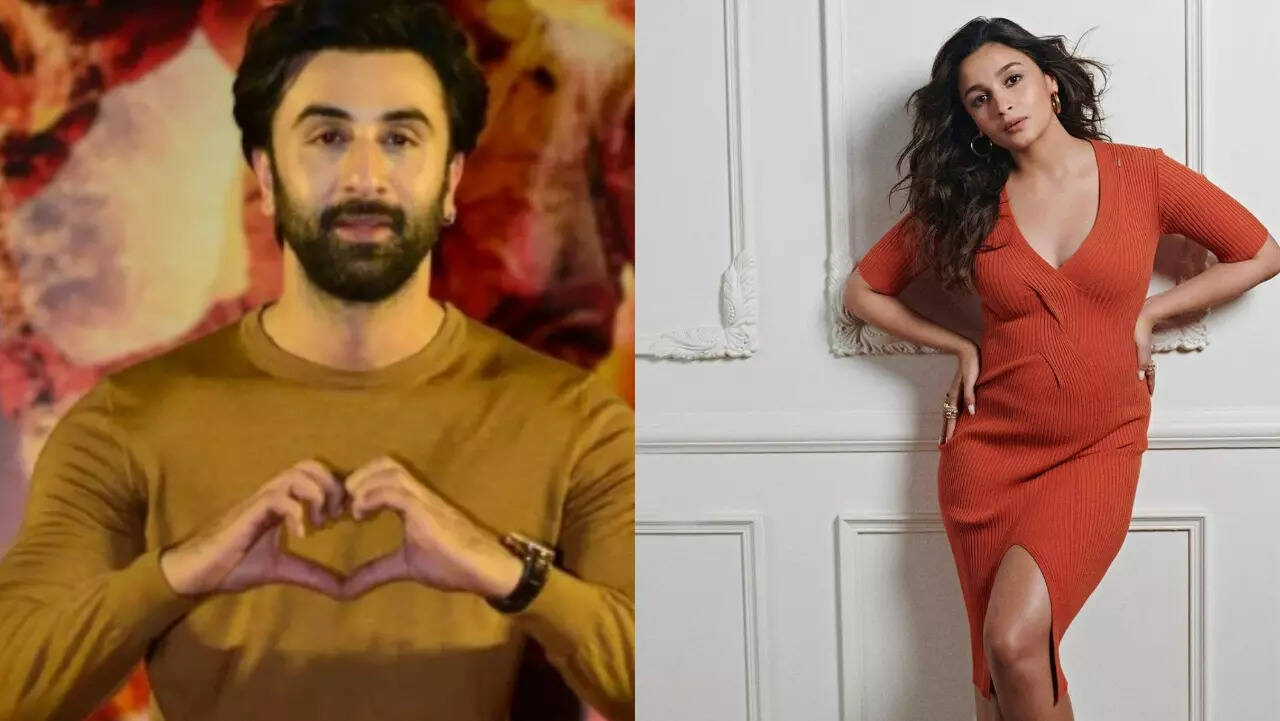 Ranbir Kapoor reacts to Brahmastra advance booking numbers; reveals that Alia Bhatt has become a 'business analyst'
Moreover, analysts have pegged the film's release day as somewhere between Rs 23-25 ​​crore and we hope to see what the numbers bring.
Meanwhile, the film is showing on nearly 9,000 screens worldwide, making it one of the widest theatrical releases. Besides, there are around 5000 screens in India alone.